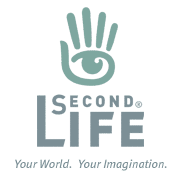 After upgrading Ubuntu 12.04 to 14.04, I quickly learned that playing SecondLife wasn't to be accomplished as easily as running the software in 12.04.  After scouring online Ubuntu and SecondLife forums for hours, I found nothing but countless frustrated postings of others attempting the same goal.
Fortunately, I am pleased to share not just one easy way, but two easy ways to play SecondLife on Ubuntu 14.04!  You may install a SecondLife viewer, or just run/play SecondLife without installing any software.  This works on 32bit and 64bit operating systems.
Installing SecondLife
Navigate your way to a long-time Ubuntu website: PlayDeb.net.  Here you can quickly and easily install the PlayDeb software installation (.deb) file and then search the site for a SecondLife viewer called: Snowstorm (.deb) file.  Follow these steps for easy installation:
Install the repository: the PlayDeb software package.
Run this Terminal (Ctrl+Alt+T) command: sudo apt-get update
Click Snowstorm SecondLife Viewer download to automatically open and install in Ubuntu Software Center.
Once installed, locate in your Dash Home and add it to your launcher if you wish.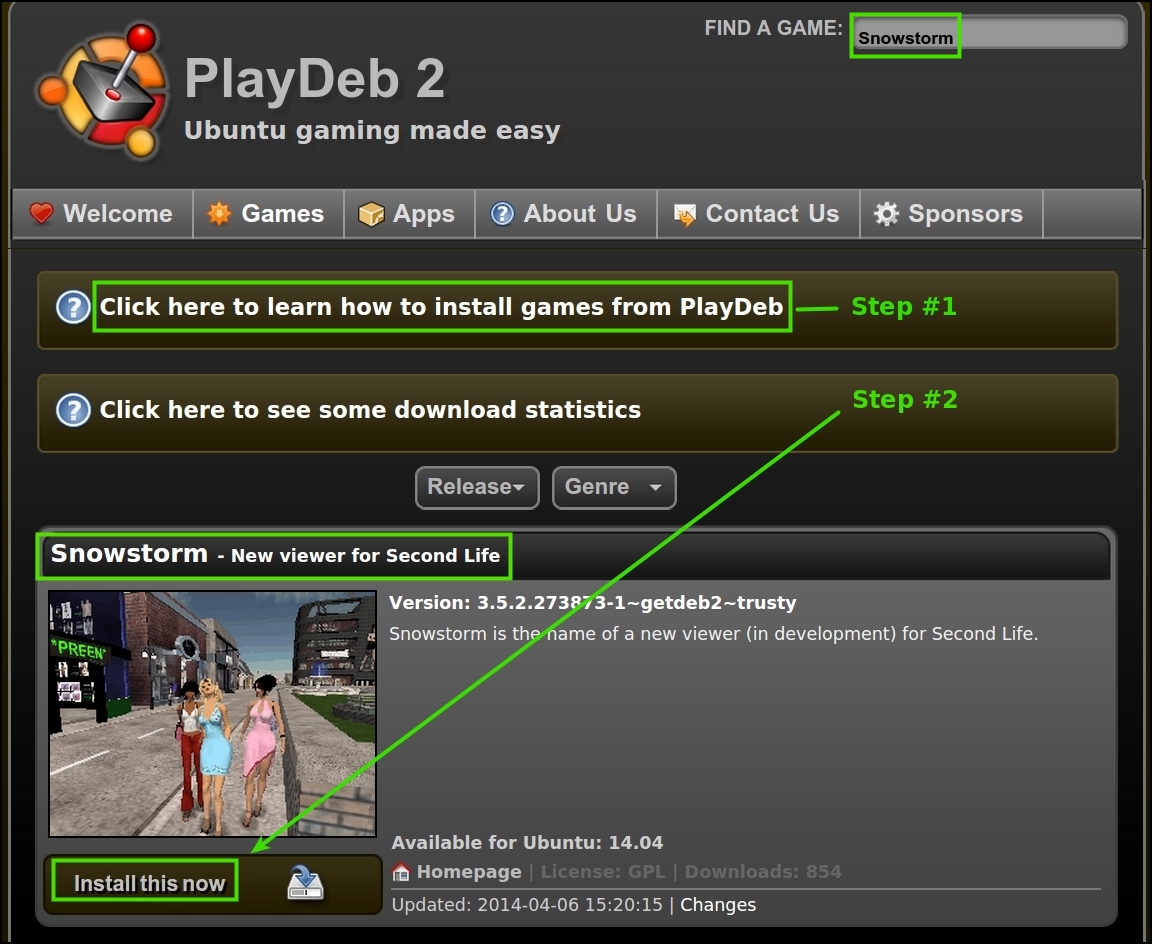 Or Running SecondLife (without installing)
Download, right-click and extract the SecondLife software
Navigate to your Home Folder:

select the Edit menu
select the Preferences menu
select the Behavior tab

under the section Executable Text Files
select the radio button for: Run executable text files when they are opened
Return to your already extracted SecondLife software, locate the secondlife program file and open it.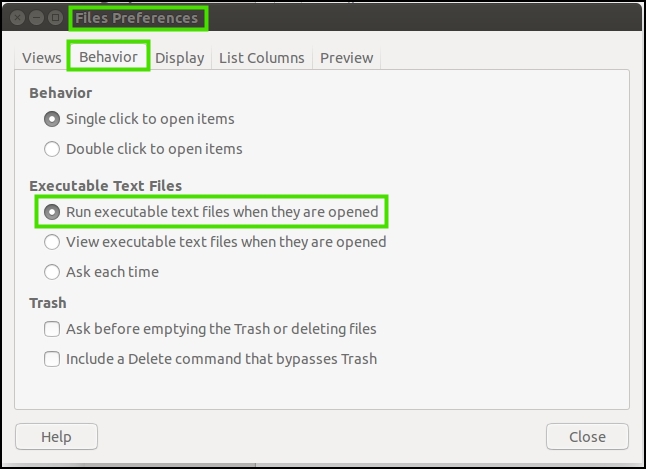 Feel free to contact me with any questions or comments.
Enjoy!