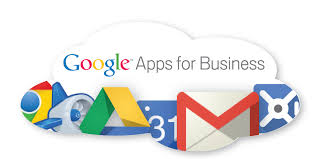 Dear 501(c)(3) Non-Profits,
Google Apps for Business is free and OpenTechPro is ready at the drop of a hat to set you up with your company email using the ever-powerful Google Mail / Google Apps for Business for a flat fee of $100.
Contact OpenTechPro now and schedule a time to make this a reality!  We are in the business to make great strides forward for you, launching your organization forward in to the cutting-edge, end-user-friendly and zero to low cost zone!
This is totally do-able!  Let's make history, moving and grooving forward into the future.  Give us a call and we'll have you on the Google Path in no time at all!
Ask for Jeff Zimarik when calling 760-563-2009.