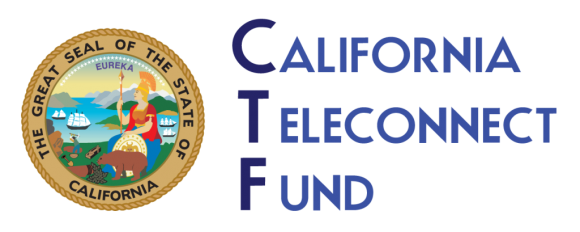 Pssst!  Hey, over here!  Yeh, you.  Here's a little known secret for saving BIG MONEY for your nonprofit.  In fact, follow through with this and you can easily be your company's HERO.  Like the sound of them apples?  Of course you do.  That's exactly why I'm here, to make YOU look great!
What Is It?
"The California Teleconnect Fund (CTF) is a state program that provides a 50% discount on advanced communication services, such as broadband Internet, to qualified non-profits.  Administered by the California Public Utilities Commission (CPUC), the purpose of this program is to facilitate access to more advanced communications through a discounted rate."
Which Services?
"The following types of communication services are eligible for a 50% discount in the CTF program:  T-1 and T-3 lines, Cable Internet, DSL, Wireless Internet and Dial-Up (Ick!) and very possibly more services"  Inquire within.
Who's Eligible?
"Non-profit organizations that offer one of the following services to the surrounding community: educational services, job placement and/or training, 2-1-1 referral services, computer and Internet training, health care, government-owned and operated hospitals and health clinics, K-12 public and non-profit private schools, community colleges and libraries."
"If your organization is a non-profit that provides Internet access and instruction to its clients, you may be eligible for a 100% discount on service installations"
How To Get Started
Download this application
Submit the completed application
Notify your service provider upon approval
Enjoy your CTF discount!
More Information
Website: www.CTFprogram.org
Phone: (866) 742-8587, M-F, 8a-5p
Email: CTFHelpDesk@rhainc.com
Or feel free to contact me.  I will be happy to help however possible.
Now there you have it.  Go make company history, be the hero, save the day and be a SUPERSTAR!